JD Coaches
Quality Coach Hire and Day Trips
Nestled in the heart of Penrith, JD Coaches is your gateway to exploring the
beauty and charm of England, Scotland and Wales.
JD Coaches is more than a mode of transport; it's a promise to deliver
seamless journeys, value for money, and cherished memories.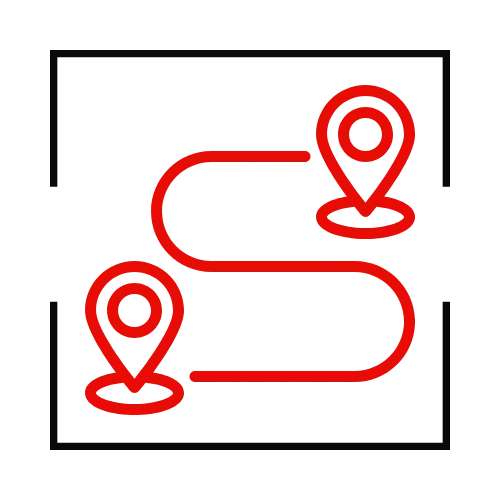 YOUR JOURNEY IS OUR PRIORITY
Whether you're joining us for a private hire booking or one of our amazing day trip experiences, JD Coaches offers a friendly and personalised service.
With features like seat-back tables, footrests, and ample legroom, every moment of your journey is designed with your relaxation in mind.
OUR UNMATCHED SERVICES
Whether you want to embark on a grand day out to one of the UK's most scenic spots, or indulge in some well-deserved festive retail therapy in one of our great cities, we have a fantastic selection of day trips for you to choose from.
You can trust our dedicated team to take great care planning thoughtful itineraries and convenient pick-up points.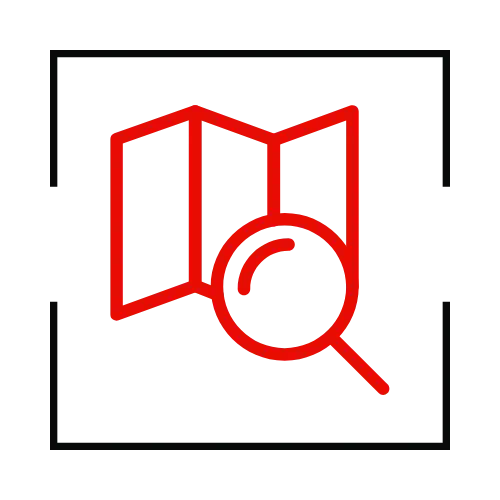 EXPLORING NEW
HORIZONS IN A DAY
Our travel options cover everything from day trips to popular beauty spots and city shopping excursions to country shows and cultural experiences.
If you have questions, our friendly and knowledgeable team is always just a call or click away, ready to answer your questions and assist you.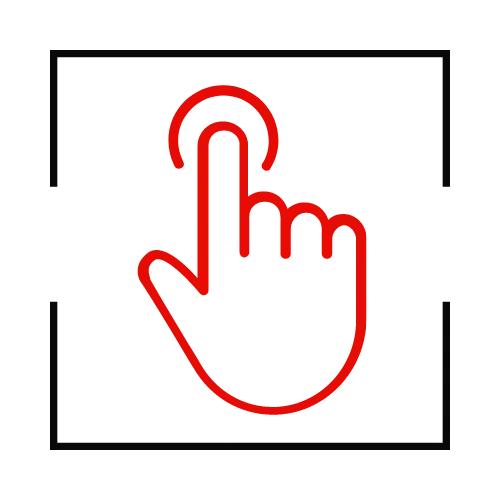 A PERSONAL TOUCH
Jonathan Dixon, the driving force behind JD Coaches, will ensure that your trip is stressfree and relaxing.
Our coaches are equipped with modern amenities, including air conditioning, WC facilities, and more, so you can travel with ease.
DEDICATED TO TRAVEL EXCELLENCE AND VALUE FOR MONEY
While our dreams for JD Coaches continue to evolve, our focus remains on delivering a first - rate service that won't break the bank.
Jonathan plans to expand the JD Coaches family with additional vehicles, ensuring that each journey retains the quality and excellence you deserve.
Book JD Coaches Today
We invite you to experience JD Coaches for yourself,
where luxury, convenience, and excellent customer service combine to create memories
that will last a lifetime. Contact us today to book your next adventure: